About Me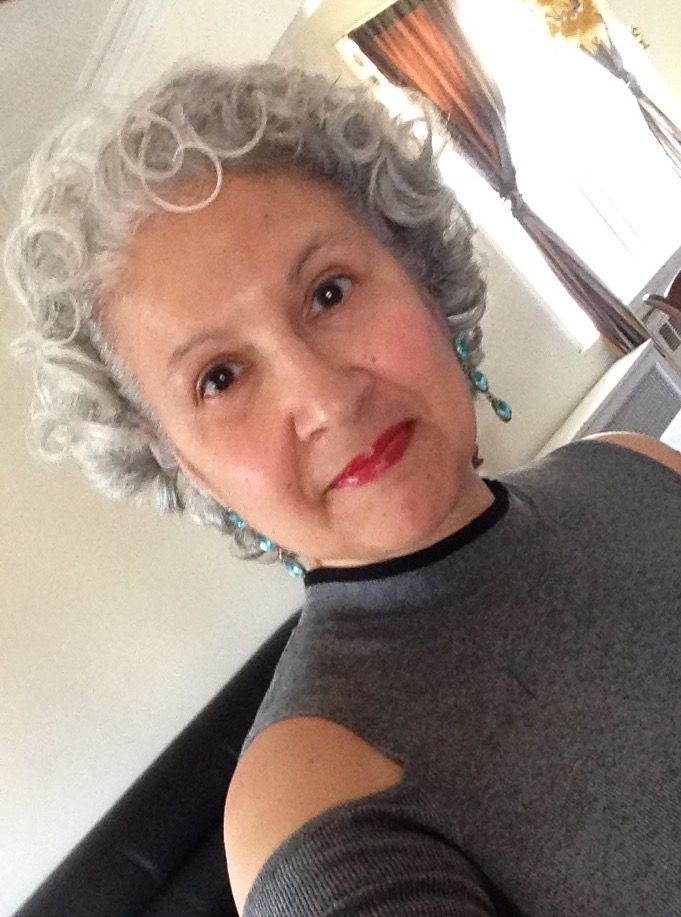 Hi, my name is Patricia Wilcox,I am a Licensed Massage Therapist: I decided to enter the field of Massage Therapy after working 25 years in the banking industry. I graduated in August 2003 from the Swedish Institute with my Associates Degree in Occupational Studies.
I find great satisfaction in helping individuals relax from stress in their everyday lives through massage and helping them grow in self awareness of their body's own innate healing abilities.
Why not give your body the Love it needs, schedule a massage session today !!
I am highly trained in several Modalities:
Energy Massage
Swedish Massage(relaxation)
Chair massage
Foot massage (reflexology)
Trigger Point and Point work
Pre-Natal Massage
Geriatric Massage
I specialize in no particular area of energy work. All aforementioned modalities are incorporated into each session which are customized for each client.
*In the process of an Energy Session, all layers within your Energy Field and Physical Body are being healed.