About Me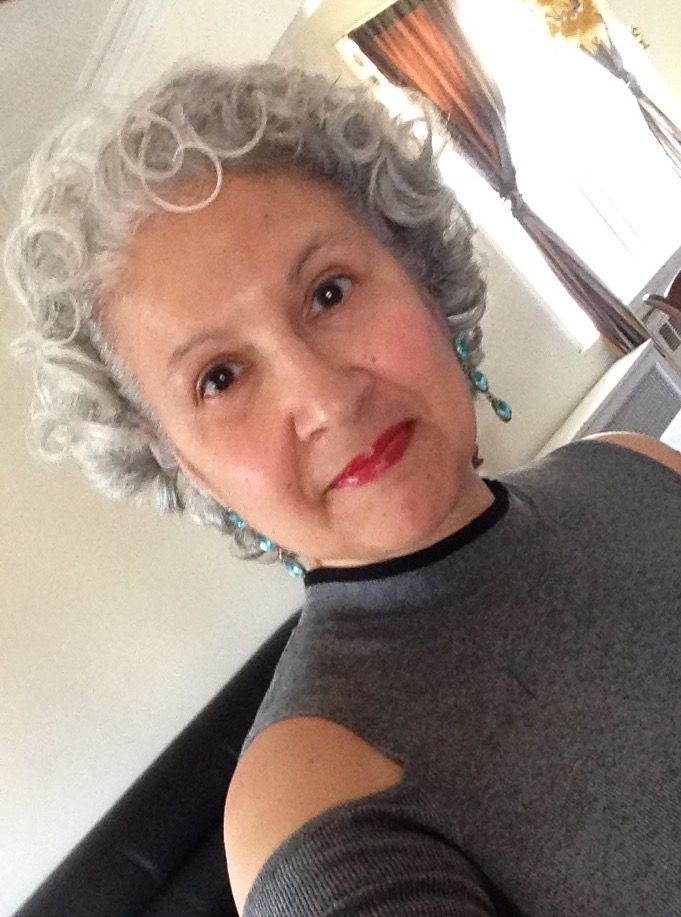 Hi, my name is Patricia Wilcox,I am a Licensed Massage Therapist: I decided to enter the field of Massage Therapy after working 25 years in the banking industry. I graduated in August 2003 from the Swedish Institute with my Associates Degree in Occupational Studies.
I find great satisfaction in helping individuals relax from stress in their everyday lives through massage and helping them grow in self awareness of their body's own innate healing abilities.
I am highly trained in several Modalities:
Energy massage
Swedish Massage(relaxation)
Deep tissue massage
Chair massage
Foot massage (reflexology)
Trigger Point and Point work
Pre-Natal Massage
Hot Stone massage
Geriatric Massage
I specialize in no particular area of energy work. All aforementioned modalities are incorporated into each session which are customized for each client.
*In the process of an Energy Session, all layers within your Energy Field and Physical Body are being healed.